Family Business Succession Trust
Continuation of the family business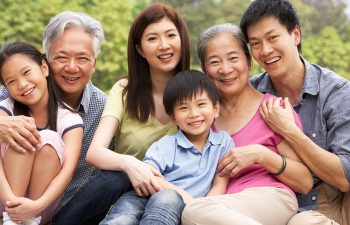 A family business is a business in which one or more members of one or more families have a significant ownership interest and significant commitments toward the business' overall well-being.
Some of the largest companies in Malaysia are family owned such as YTL and Genting. Family businesses may not necessarily be managed by family members but individuals.
However, family members are often involved in the operations of their family business in some capacity and, in smaller companies, usually one or more family members are the senior officers and managers.
The Rockwills Trustee's Family Business Succession Trust creates a structure for the continuation of the family business with or without the involvement of the family members.
The existence of family participation in the business can strengthen the company because family members are often loyal and dedicated to the family enterprise. However, family participation as managers of a business can present unique problems because the interests of a family member may not be aligned with the interest of the business.
The objectives of setting up the Family Business Succession Trust are:
For more information about estate planning, please call us for FREE CONSULTATION at:
012-369 1993
REQUEST A CALL BACK.
Would you like to speak to one of our professional estate planner over the phone? Just submit your details and we'll be in touch shortly.