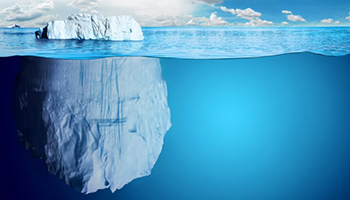 More than 90% of eligible Malaysians have not written their wills.
According to the statistics, it is shown that almost 90% of Malaysian adults have not written their Will. Through Rockwills, you will get the opportunity to penetrate this huge market to build a large business.
More than 90% of eligible Malaysians have not written their wills.
News reported on 31 January 2016 that 'there are RM60 billion worth of unclaimed cash and assets left by the dead in Malaysia since Merdeka', partly due to lack of awareness and apathy.
Low Initial Investment, High Returns
With a very low franchise fee, joining Rockwills Franchise business as a Rockwills Estate Planner is an opportunity of a lifetime to earn good and stable income. Today, some of our top franchisees are earning more than RM200,000.00 a year.
Our business format is a franchise business where every franchisee is an independent business owner and the franchise licence is transferable.
Under the brand name of "Rockwills"
You will have a reputable company support you as Rockwills is the market leader and No. 1 in estate planning in Malaysia.
Extensive Training & Marketing Support Provided
You will receive comprehensive training programme regularly which covers the legal, trust services and marketing aspects of the business and support from our experienced staffs, our team of in-house legal advisors and our full time team leaders.
Flexibility
Be your own boss and enjoy flexible working hours. You are also free to practise your entrepreneurial skills and utilise your ideas to expand your business. The Will Writing and Trust services not only enhances your professional image but is also the key to the selling of other cross services and products, available from the Rockwills Group.
Additional Incentives & Benefits
You will be rewarded with attractive remuneration rates, with perpetual renewal income, deferred income, monthly cash incentives, subsidies for office, advertisement and exhibition, annual overseas incentive trips etc.