Rockwills Services
succession is a fruit tree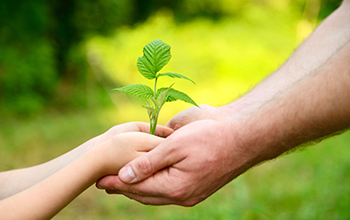 Are you aware 90% eligible Malaysians do not have a Will?
Are you one of them?
Upon a person's demise, all his/her assets will be frozen. This means that loved ones will not have a legal rights and / or the authority to use or access the frozen assets. To unlock it, there is a legal estate administration process to follow.
With a Valid Will
The Main Executor appointed in the Will has to engage a lawyer to apply for the Grant of Probate at the High Court. Once the Grant of Probate is obtained, the Executor has the authority to administer the deceased's estate, to collect the deceased's assets, paying off the debts and liabilities and distribute the estate according to the Will.
Without a Valid Will
In the case of the deceased dies without a Valid Will, the lawful beneficiaries of the deceased under the Distribution Act 1958 (As amended in 1997) will appoint one or two administrator(s) by way of renunciation of their rights to be an administer. The administrator(s) will apply for the Letters of Administration to administer the estate and distribute it according to the manner in the section 6 of the Distribution Act 1958 (As amended in 1997).
Rockwills provide a complete range of estate planning and administration services as follows:
Will Writing Services
Will Custody Services (drafted by Rockwills and others)
Appointment of Rockwills Trustee Berhad as Corporate Executor and/or
Trustee in a Will
Living Trust
Declaration of Trust
Insurance Trust
Business Succession Family Trust
Private Foundation
Buy-Sell Agreements